CEO'S MESSAGES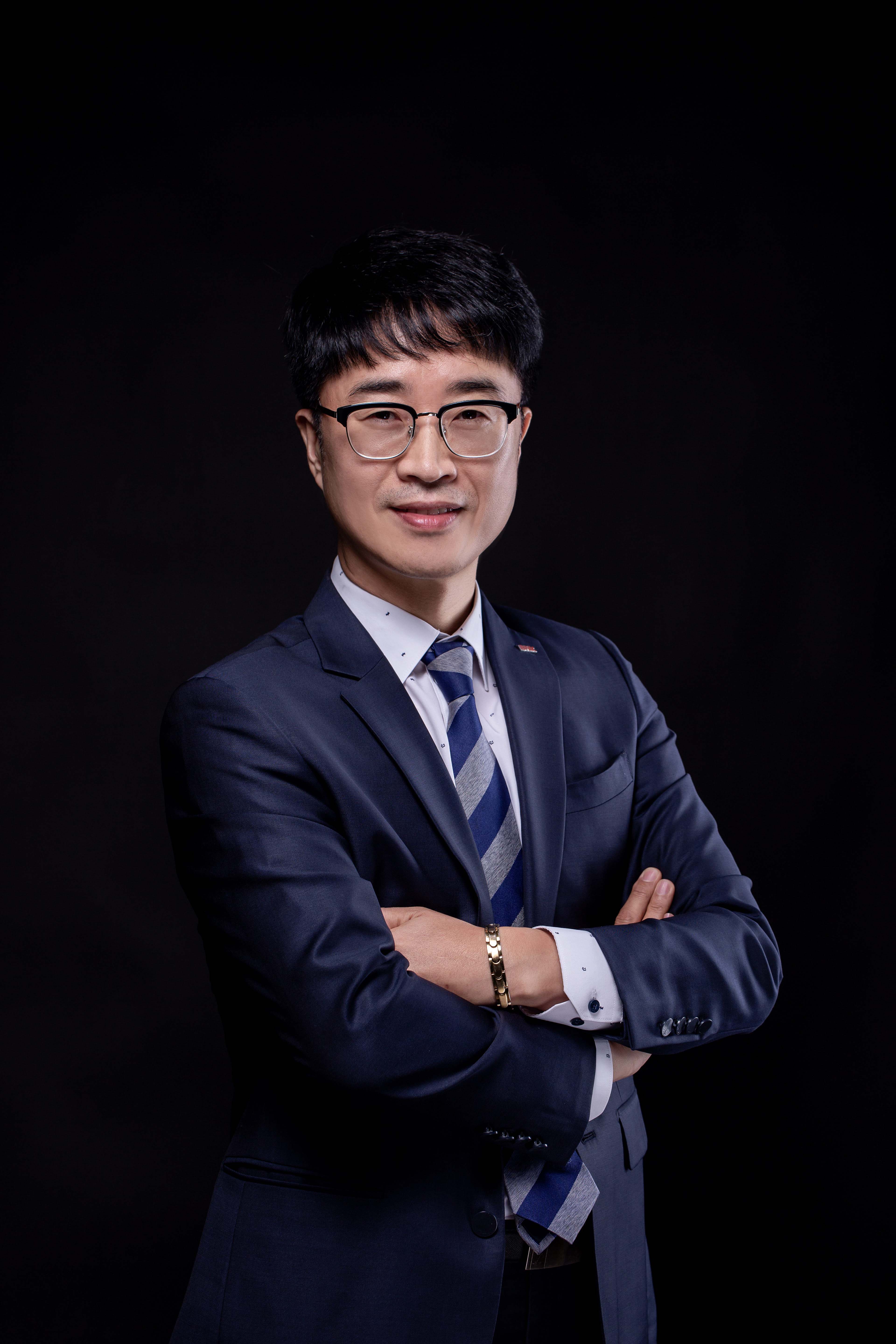 Chief Executive Officer
Mr. LEE Sihyun
Greeting from BNKC (Cambodia) Microfinance Institution Plc. CEO Mr. LEE Sihyun!
First of all, I would like to express my sincere gratitude to the customers who always support BNKC MFI with unwavering love.
Based on the trust and loyalty of the customers, BNKC MFI, which was founded in March 2014, has established itself as Cambodia's representative MFI with 10,650 customers and 20 branches.
BNKC MFI prioritizes the growth of the local economy through supporting microloans and offers a range of loan services including Business Loans, Home Loans, Agricultural Loans, Unsecured Loans, and etc.
Under its slogan "Your Best Business Partner," BNKC MFI will keep moving forward to grow alongside customers. All staff will make every effort to contribute to the company in becoming an MFI that offers cutting-edge, customer-oriented digital financial services.
In addition, BNKC MFI will fulfill its corporate social responsibility through continuous social contribution activities, and all executives and staff will comply with all Prakas and guidelines of the National Bank of Cambodia, making it a financial company that is trustworthy faithful to the basics such as corporate transparency, morality of all employees, responsibility, and ethical management.
We wish all BNKC MFI customer good health, happiness and growth.
Best Regards,
BNKC (Cambodia) Microfinance Institution Plc.
CEO
Mr. LEE Sihyun